Tropical Brazil Frozen Fruits
---
We are specialist importer of high quality of frozen fruit pulps and Acai from Brazil.

Two entrepreneur's brothers who believe that dreams and dedication are the most power combination for dreams come true
Ricardo came to Australia in 2003, spent one year in Brissy, when he fell in love for the country, community and culture. He went back to Brazil with Australia in his mind and heart. In 2007 he came back to Sydney, and after two years his young brother, Rodrigo, came to visit him and spent a short during his holidays, and the story had repeated. Well… nowadays, both of them lives in Sydney and they became Australian entrepreneur's brothers, who believe that dreams and dedication are the most powerful combination to achieve goals. In 2015, they established Tropical Brazil (with support of the family and friends), making possible to supply the great tasting of Brazilian's
frozen fruits pulps and the creamiest Acai directly from the rainforest Amazon in Brazil to Australia and New Zealand. Our supplier Mais Fruta, are extremely respectable, dedicate, and the team work with passion to produce the best products since early of 90's. Ricardo - Telco Engineer graduated in Sao Paulo - Brazil. He has an important role at Tropical Brazil, being responsible for Supply Chain & Finance, as well as dealing with some of Key Partners Interstate / Overseas. His professional background as Project Manager gave him substantial experience to handle complex logistic process, minimising any extra cost throughout the cycle. He is also a sport passionate, doing lots of
volunteer work on sports around the world. He trained BJJ in his childhood, and he also enjoys swimming to improve the lifestyle. Rodrigo - Mechanical Engineer graduated in Sao Paulo - Brazil spent most of his professional career with business to business (B2B) and business development in multinational companies throughout Brazil & Latin America. He has got large experience in customer engagement service and customer management, being responsible for Sales & Distribution of Tropical Brazil. He is also sport passionate who spent over 10 years playing Basketball in his childhood, keeping this activity present until today.
---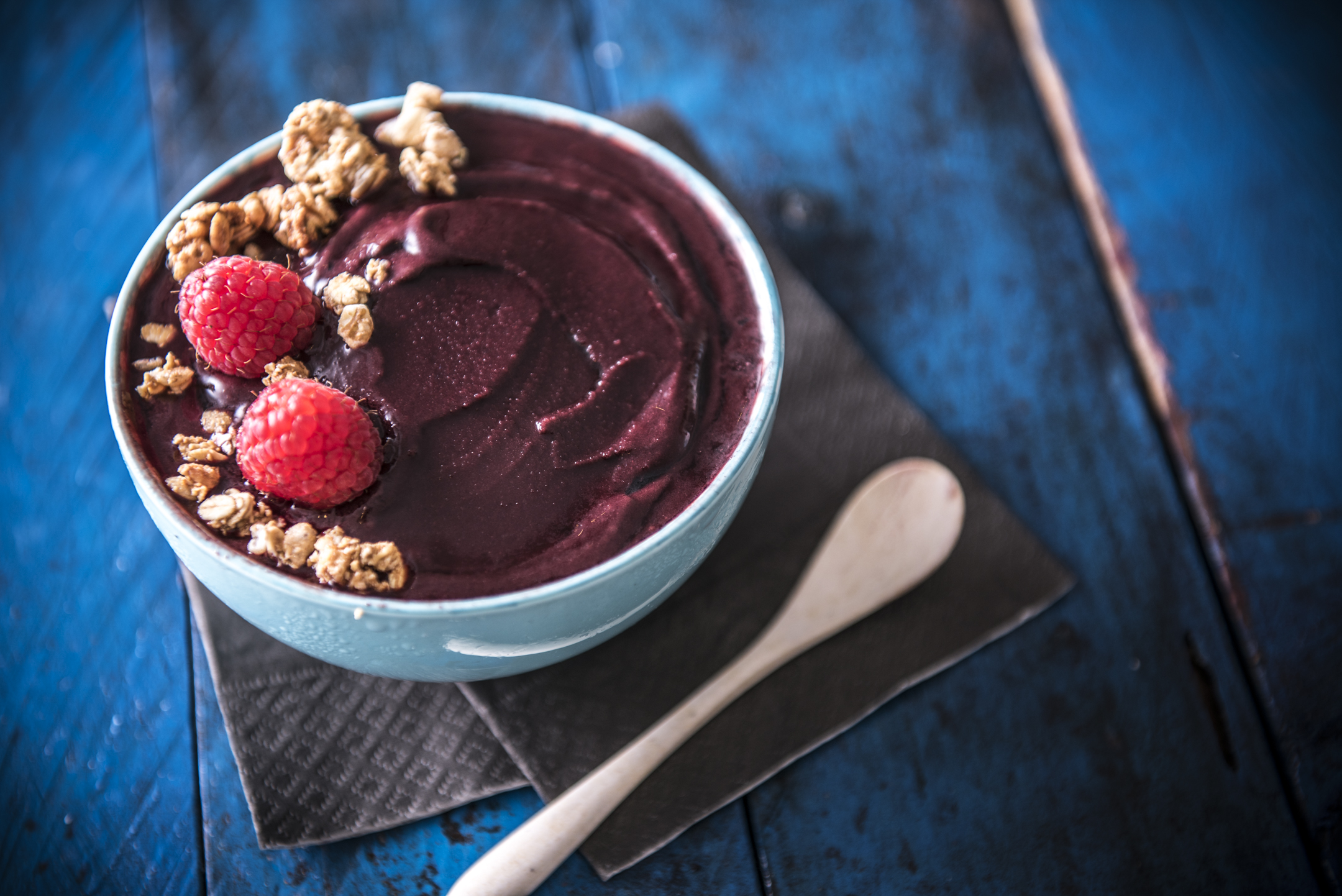 Our Values
Commitment and integrity are the keywords for us. We do what we trust and love to do, focus on our customers and community in general, we dedicate our time and energy, working with passion, enthusiasm and love to better serve them.
Our Vision
is to dedicate our time, knowledge and skills to select the high quality of products, always improving our services to meet the level of quality that customers deserve.
Our Mission
is to supply to our customer's great products, which bring to them a better lifestyle, healthy food, nutrition and an incredible tasting directly from the Amazon.